Our key performance indicator (KPI) software helps to:
Reduce time for KPI data collection, validation, and consolidation
Identify problems and create action plans to solve them
Report results at all company levels
Engage your entire team in a results-driven culture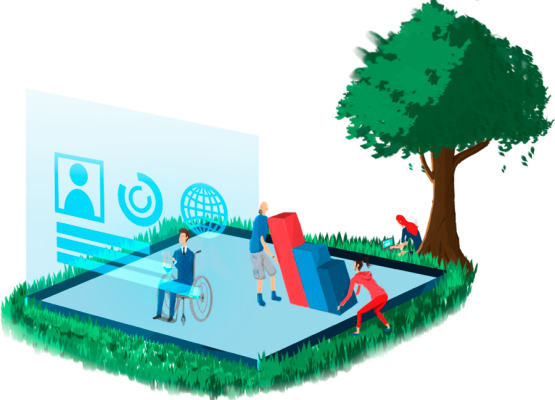 Improve your business results
Alignment and Commitment Enable everyone to have the necessary conditions to meet and achieve goals and targets.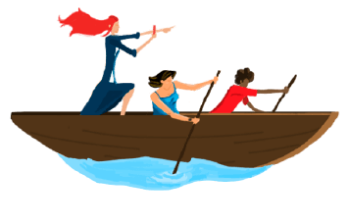 Operational Continuity Organize the delivery of Strategic Projects and engage the people in this process.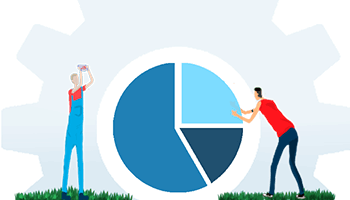 Productivity and Assertiveness Improve your team's productivity and make decisions with greater certainty and speed!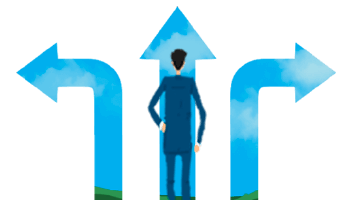 Meet STRATWs ONE
A powerful strategic management software that contributes to achieving organizational goals and engaging teams!